To check the detailed information of a course you just have to go to its Information page by clicking on the name of the course on the web and that's it!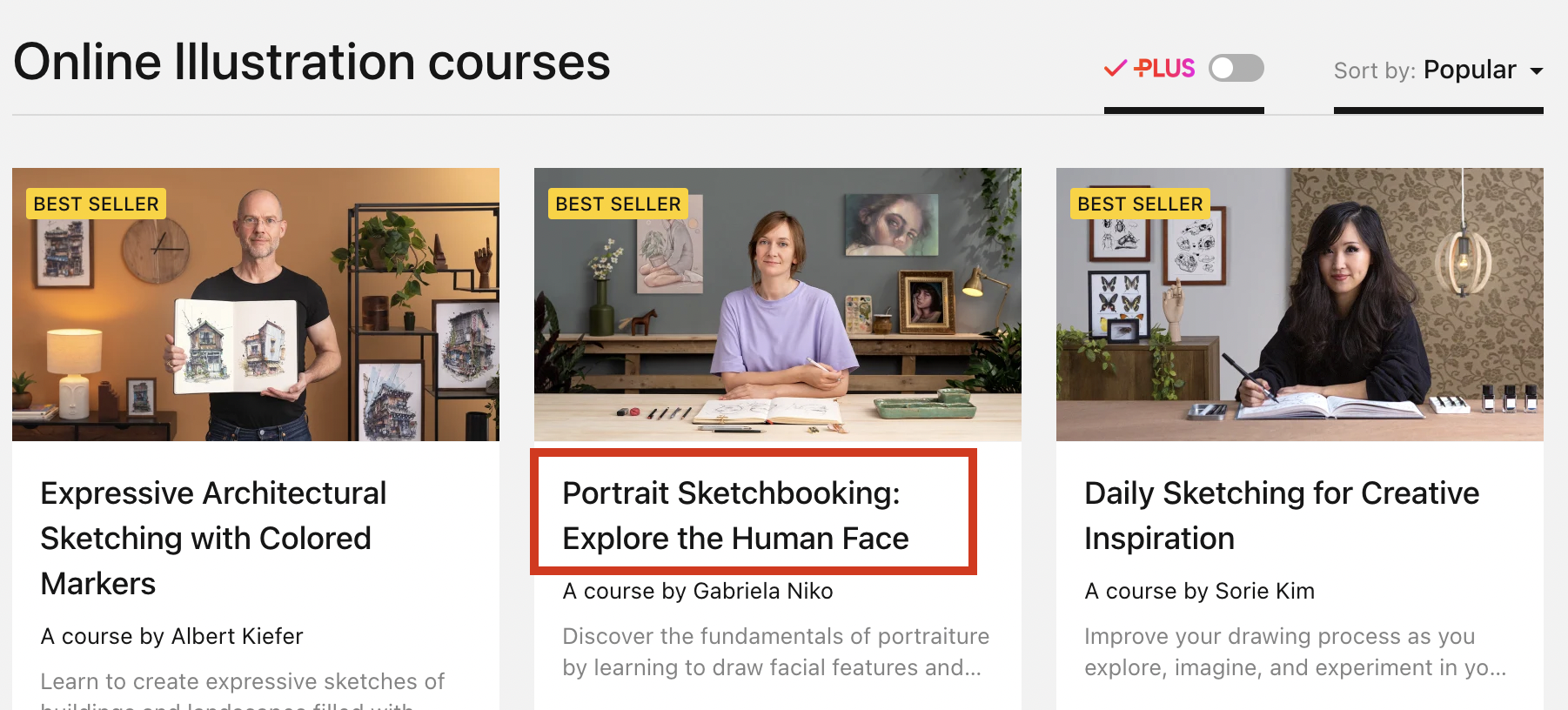 Once inside, you will find all the details of the course: who is teaching it, what it is about, and the course project. You will also see the duration of the video lessons and the level of the course, as well as the language and subtitles.
As for the necessary materials or software required to follow the course, these are also indicated on the Information page of the course, specifically in the section Requirements and materials, please note that they are not included in the cost of the course and that you will have to purchase them yourself.

All the courses are 100% online and can be accessed directly from your Domestika profile. You can take them at your own pace: whenever and wherever you want, Domestika courses do not expire!
When you find the course you like just sign up for it and start enjoying it!
Other articles that may interest you: