To sign up for any of Domestika courses, please follow the steps below:
If this is your first time at Domestika, you should start by creating your profile. In case you have already registered, then access your profile in the same way you usually do.

If you don't have a profile yet, you can create one by clicking on the

Sign-up

button and following the instructions.

If you have already created a profile, then click on the

Log in

button.

Please remember to access your profile in the same way you have chosen to register, either by indicating your email and password, entering through your Facebook profile or by using your Apple ID if you chose this option. If you don't remember your access credentials, visit this article: Which email address did I use to create/access my Domestika profile?

Once you've accessed your Domestika profile, go to the

Courses

section you will find on the top left of your screen, and choose the course or courses you are interested in.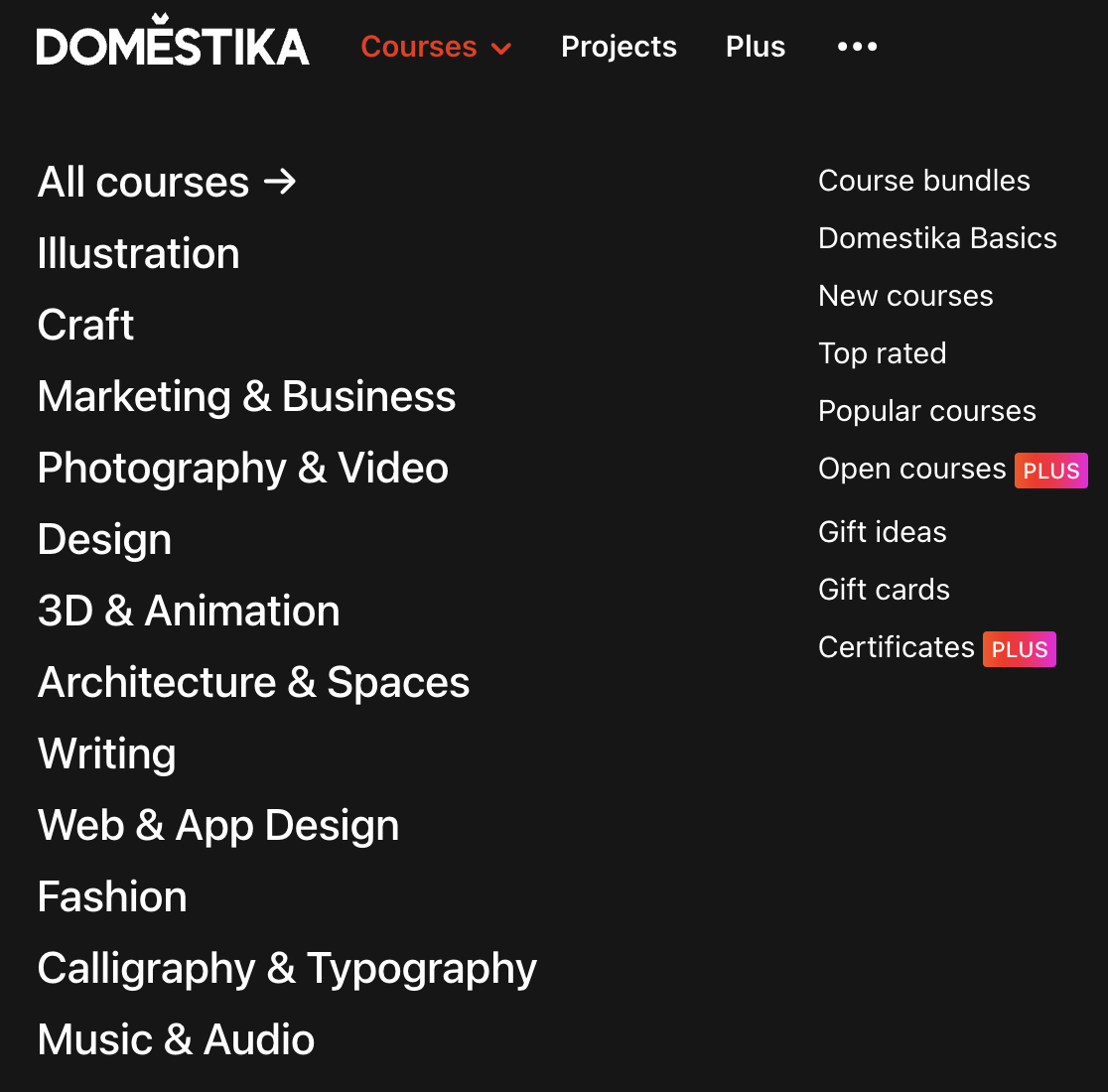 Once you have found the course you'd like to sign up for, just access the course's Information page, then click on the Buy

button, and proceed to

Checkout

in order to start processing the purchase.

Finally, choose the payment method of your preference and confirm the purchase.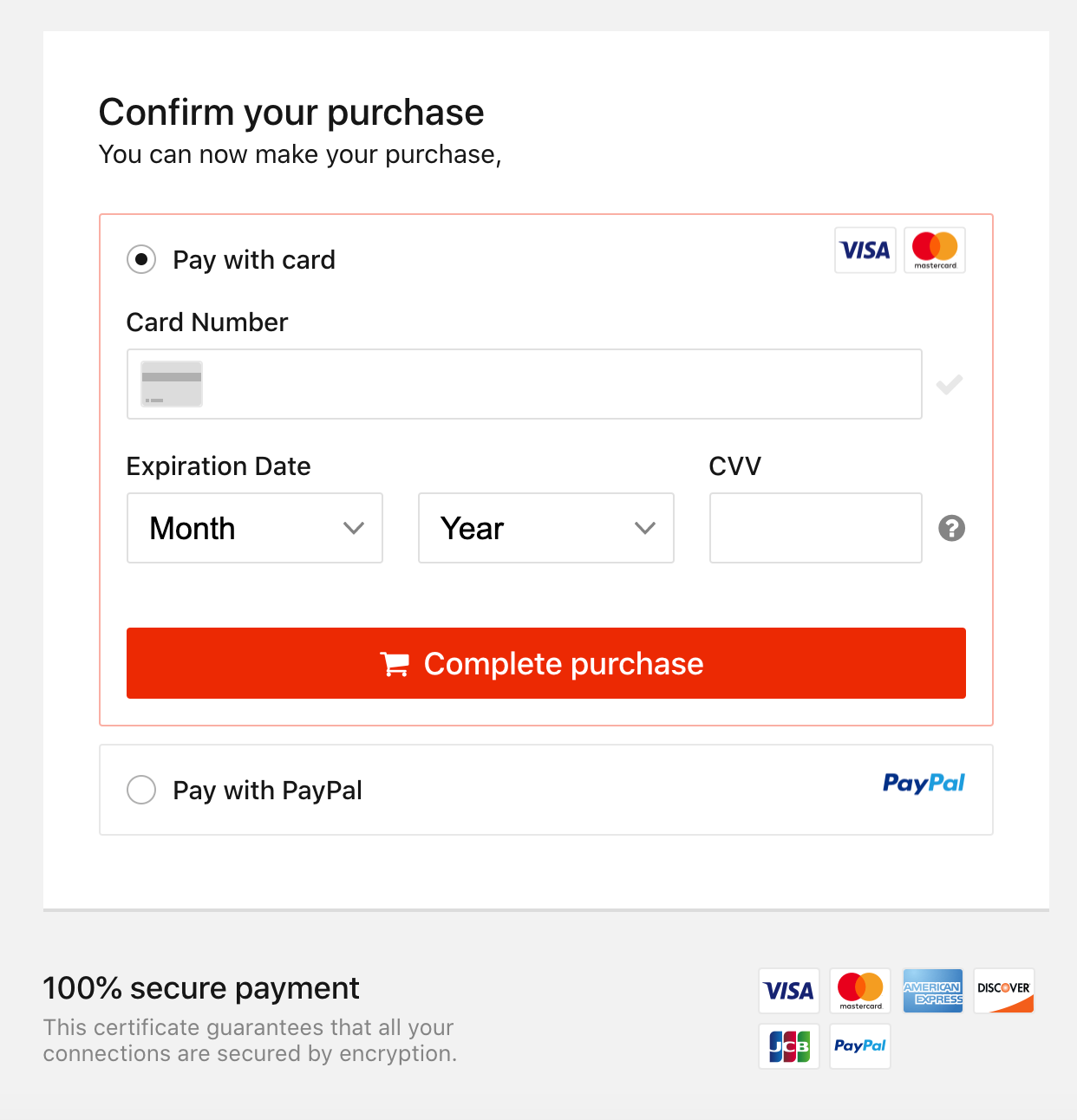 Once you have completed all these steps, you will receive an email with all the necessary instructions to start enjoying your course.
Remember that when you purchase a course, we ask for a one-time payment which gives you full access to the course. There are no monthly fees or charges.
This also applies to Domestika Basics, which consists of a series of courses. It is also a one-time payment that will give you full access to all included courses. You don't have to worry about any extra charges to access the lessons in full.
If you are a Plus member and wish to enroll in a course, you can do so by using your Plus credits. You can find more information here.