To access your course or courses simply log in to your account by clicking on the Login button (that you will find on the top right of the screen of the Domestika's website homepage) and selecting the corresponding option depending on how you registered with Domestika.

Please note that it is very important you log in either by entering your email and password or by accessing it through the Facebook or Apple ID button.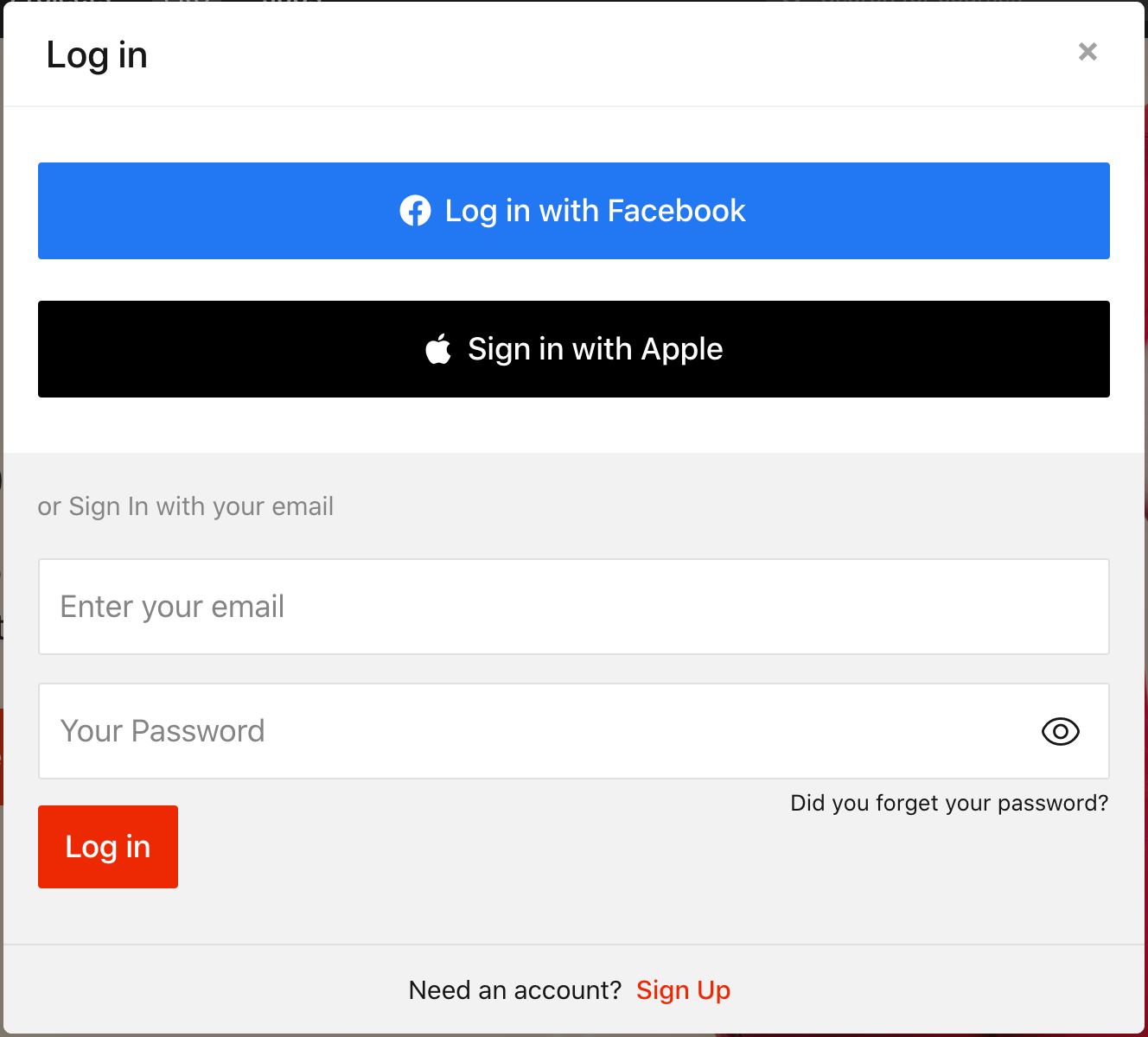 Once you have logged into your profile, go to the My Courses section, which you can access by clicking on the My courses button, that you will find in the upper right corner of your screen.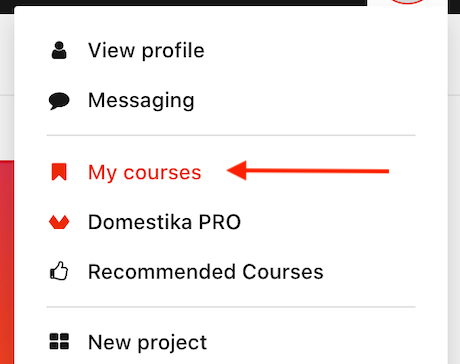 Once you are there, you will be able to access the course and start it.
Remember to log in with the same profile that you used to complete the purchase, either indicating email and password, entering through your Facebook profile or by using your Apple ID if you chose this option.
If your course or courses do not appear in your profile, please check the following article: I can't find my course in my profile
If you need further assistance and would like to contact our Support team, please do so by clicking on the following link.