Don't worry, you can unlink your Domestika profile from Facebook/Apple ID and assign a different email address, where you want to receive all notifications.
Since you originally registered through these platforms, you do not yet have a password registered with Domestika. For this, the first thing you need to do is establish a password for your profile. All you need to do is click here and indicate the current email address that appears on your account (if you have registered via Apple ID, the email is usually one created by this platform, with domain @privaterelay.appleid.com).
Remember to log out of your profile before accessing the link, otherwise, it will not work properly.
You will receive a message in the email account associated to your Facebook/Apple ID profile.
Simply click on the Change my password button, and indicate the password you wish to assign to your profile.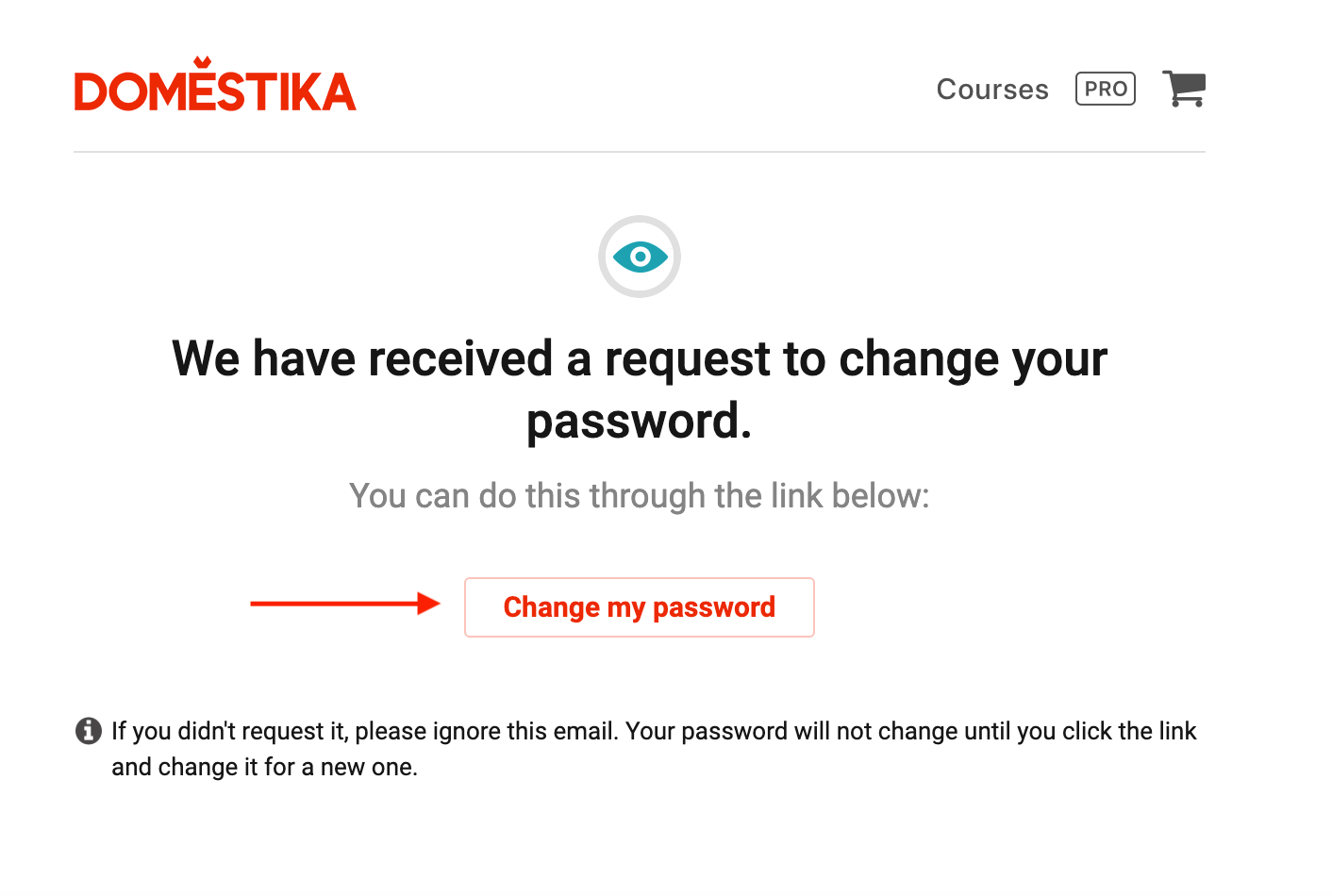 Once you have entered your desired password, you can change your profile email address in the Account Settings section. Remember that you will need to confirm the changes via the automated email that we will send you to your new email address.
In the case that the email associated to your Facebook/Apple ID profile is no longer active, please contact us so that we can help you make the change.