Don't panic! If you forgot your password or simply would like to change it for a different one, find here how to do it:
On the homepage of the website, before logging in to your user account, you only have to click on the option Forgot your password? and indicate the email address that you have used to register in Domestika.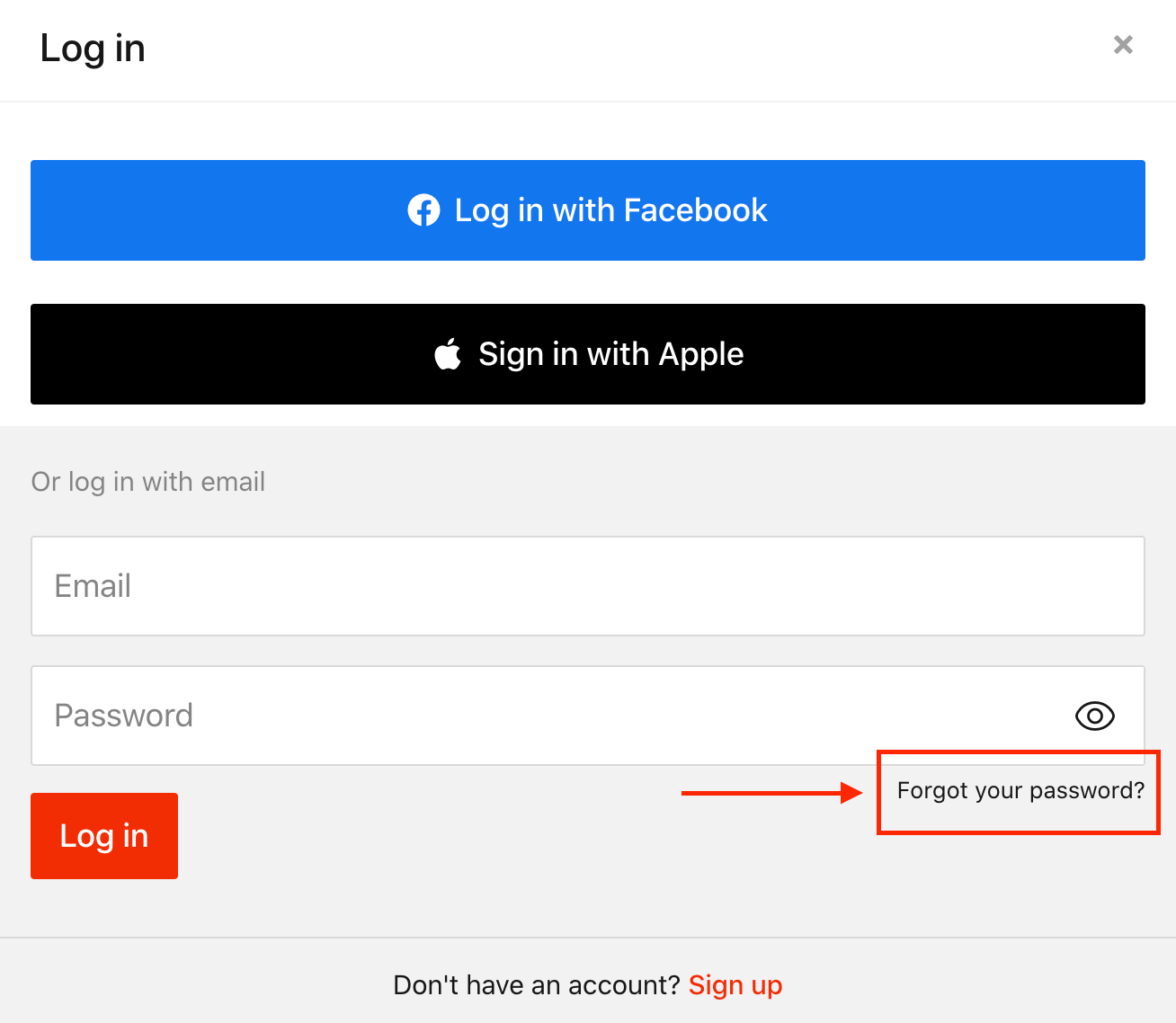 If you're using the app, simply select "Log in with email", then click "Forgot your password?" and indicate the email address that you have used to register in Domestika.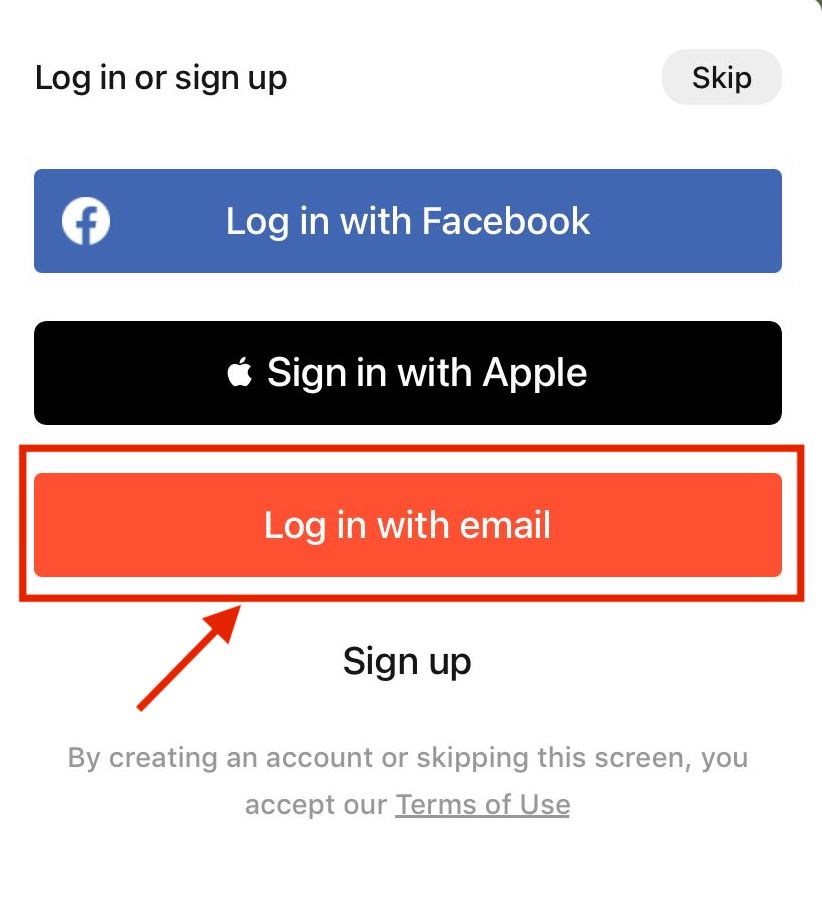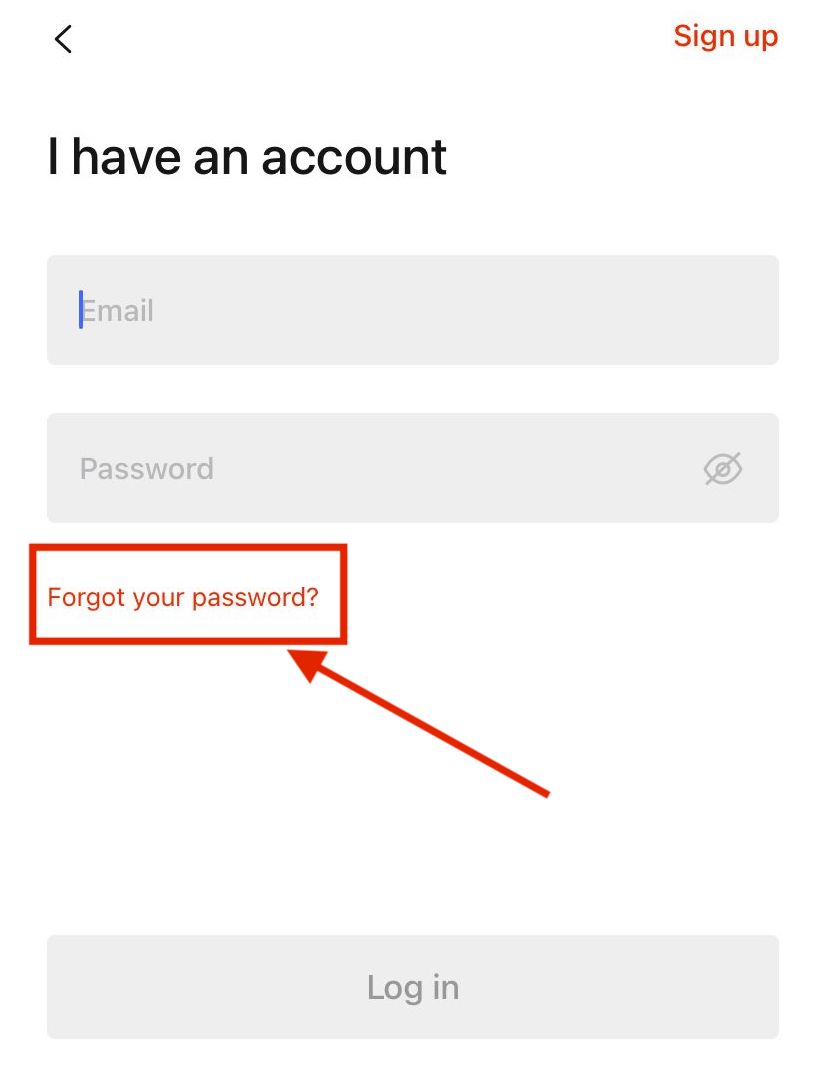 Once you have made the request, please go to your email's inbox and we will send you an email with which you can reset it. We also recommend that you check your Spam and Promotions folders and verify that the domain @domestika.org is not blocked.
If you do not receive this message, the most likely reason is that you have signed up in Domestika with a different email or with your Facebook account/Apple ID. In the latter case, please remember that no password was assigned to you and you do not need to enter it to log in.
To access your profile, you only need to click on the following button:

If the email address you use in Facebook or Apple is no longer active, you should get in contact with us so that we can help you update your email. Please remember to indicate the email address that you use and to which email you would like to have it changed.
If you've already logged in, you can change your password directly from the Account Settings section of your profile on the website.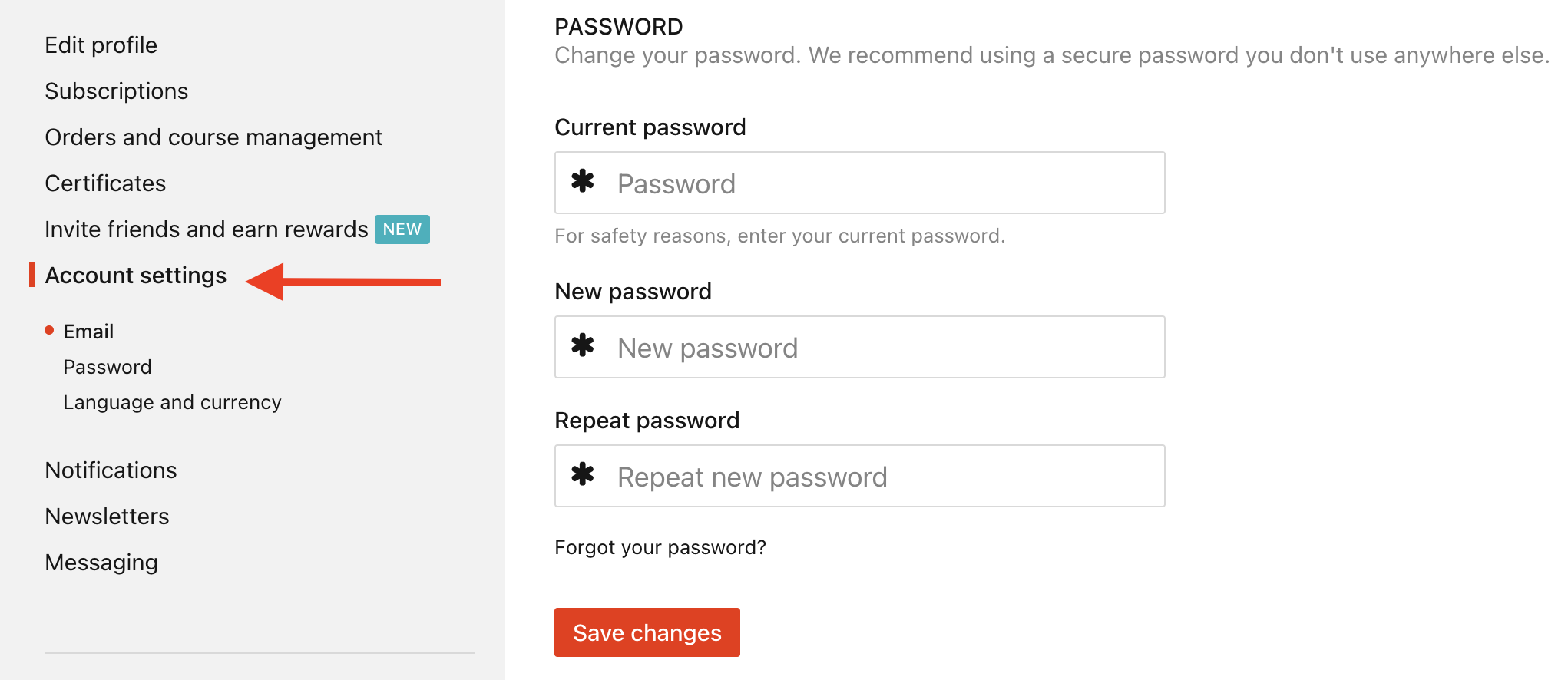 When you are done, just click on the "Save changes" button and that's it, the next time you access your profile you will be able to do it with your new password and the email with which you originally registered.
Other articles that may interest you: