When you buy at Domestika you can download the invoice of the order. To do this, you just have to go to the section Orders and Course Management of your profile once you have completed the purchase.
Once inside, select the order for which you want to get your invoice and click on Request Invoice to complete it with your billing information.

Once you have completed it, you can click on the Save invoice information button to display a draft of your invoice.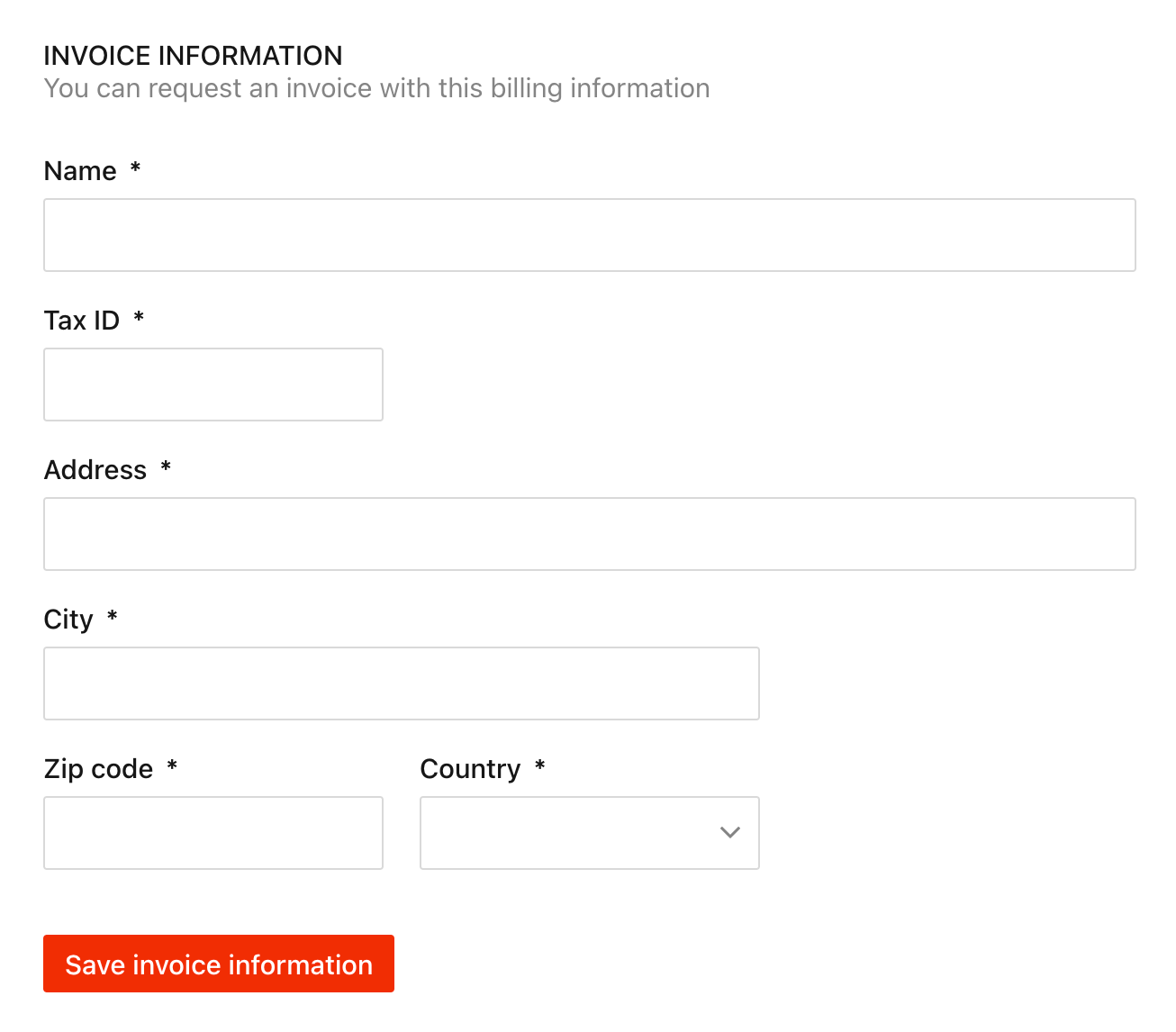 Please make sure all the information is correct, as the invoice cannot be changed once it has been issued. You can only request a modification of the billing information by clicking here.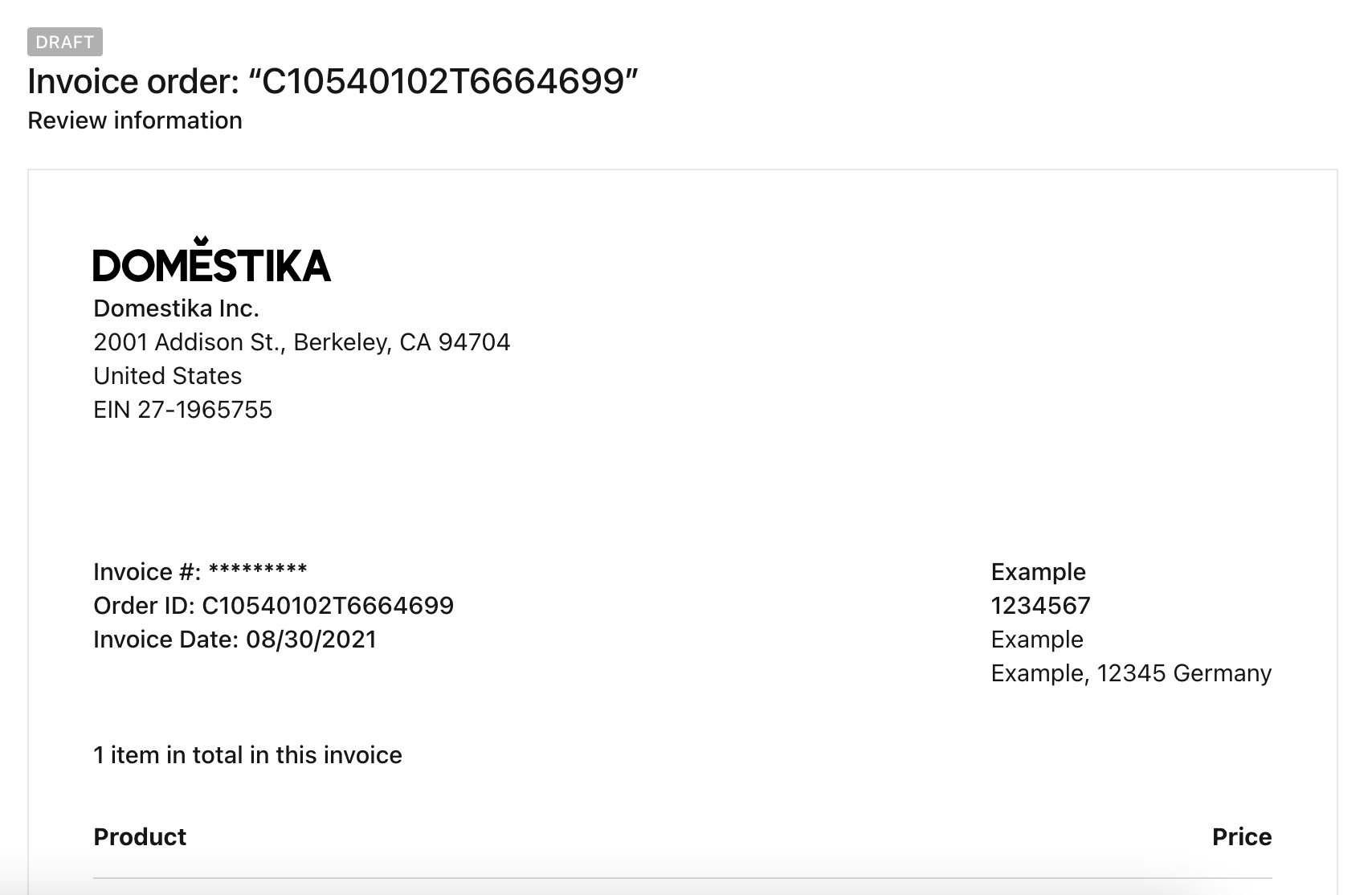 After you have checked that all the information is correct, click on the Request Invoice button and you will be able to download your invoice in PDF format.
We remind you that as we are a company based in the United States, all charges are processed in dollars and invoices are issued without taxes because we do not charge them.
Other articles that might interest you: