To participate in the Forums just log in with your profile on Domestika and go to the Forums section, which you will find in the website top menu.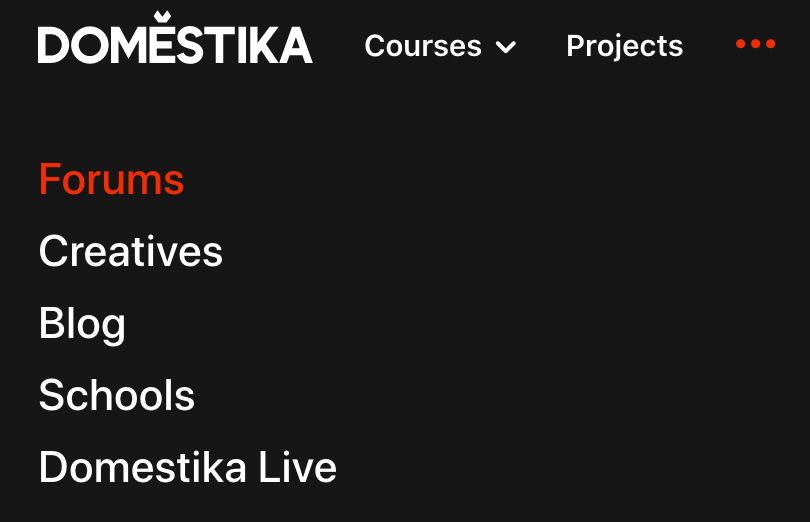 Once inside, you can submit a new topic and add it to the corresponding subject, in order to share your question, idea, or recommendation with the rest of the community.

If you are going to ask a question, we recommend that you take a look in the forums to see if it hasn't already been answered, to avoid repetitive content. We also recommend that you read this article about using the Forum before posting a new topic.