Domestika's App is available in English, Spanish, Portuguese or German. If your device is configured in any of them you will see the App in that language.**
On the other hand, if the language of your device is a different one, the App will be in English by default. So, if you want to see all the contents of the App in English, just check the settings of your mobile device and that's it!
To activate the subtitles at the app, just enter in the first video of the course (Unit 1), click on the CC icon at the bottom of the player, and then choose English.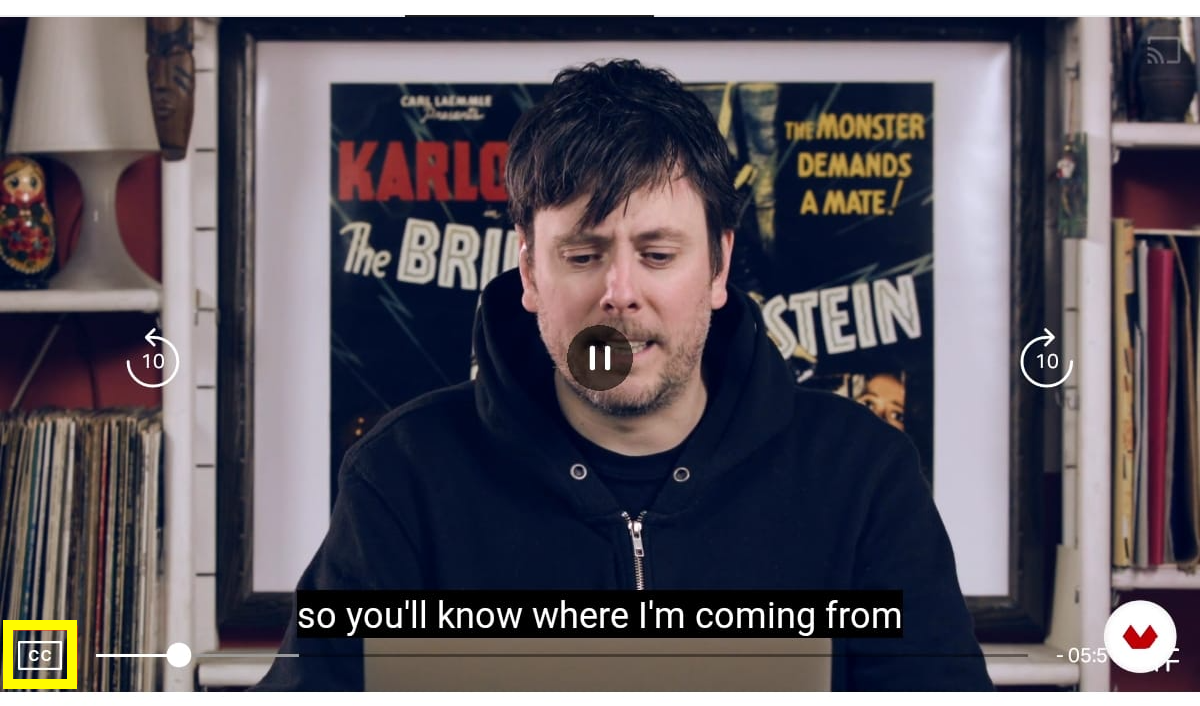 As an additional suggestion, we invite you to see from the web the language in which your Domestika profile is configured. If you want you can access it from here.
Now, enjoy Domestika more than ever, whenever and wherever you want!
If you have any other queries, please write to us by clicking here and we will be happy to help you.

**The app uses the language of your device to display the content in this language. This does not change the language of the video lessons. You can check the information about the course's availability in different languages in the presentation page of each course.
Other articles that may interest you: