It is always a good time to develop your creativity and with the Domestika app, you can do it from anywhere!
The app is updated on a regular basis in order to add features and improvements to offer the best experience while you take your courses. We recommend always using the latest version of the app and keeping it up to date to ensure optimal performance and be able to use the new features.
To find out which version of the app you are using, log in to your profile and access the settings from the icon in the top right-hand corner.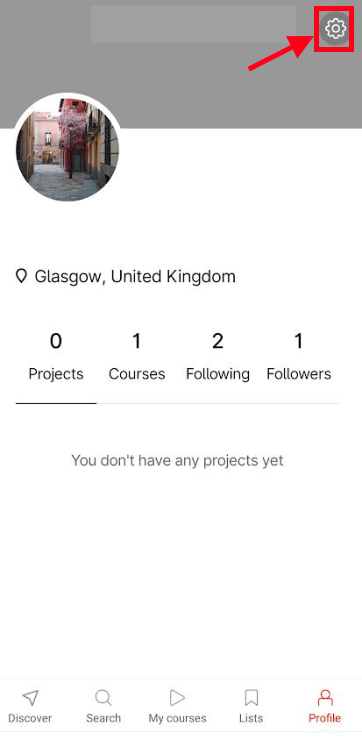 Once there, just scroll to the bottom and you'll find the version of the app you're using.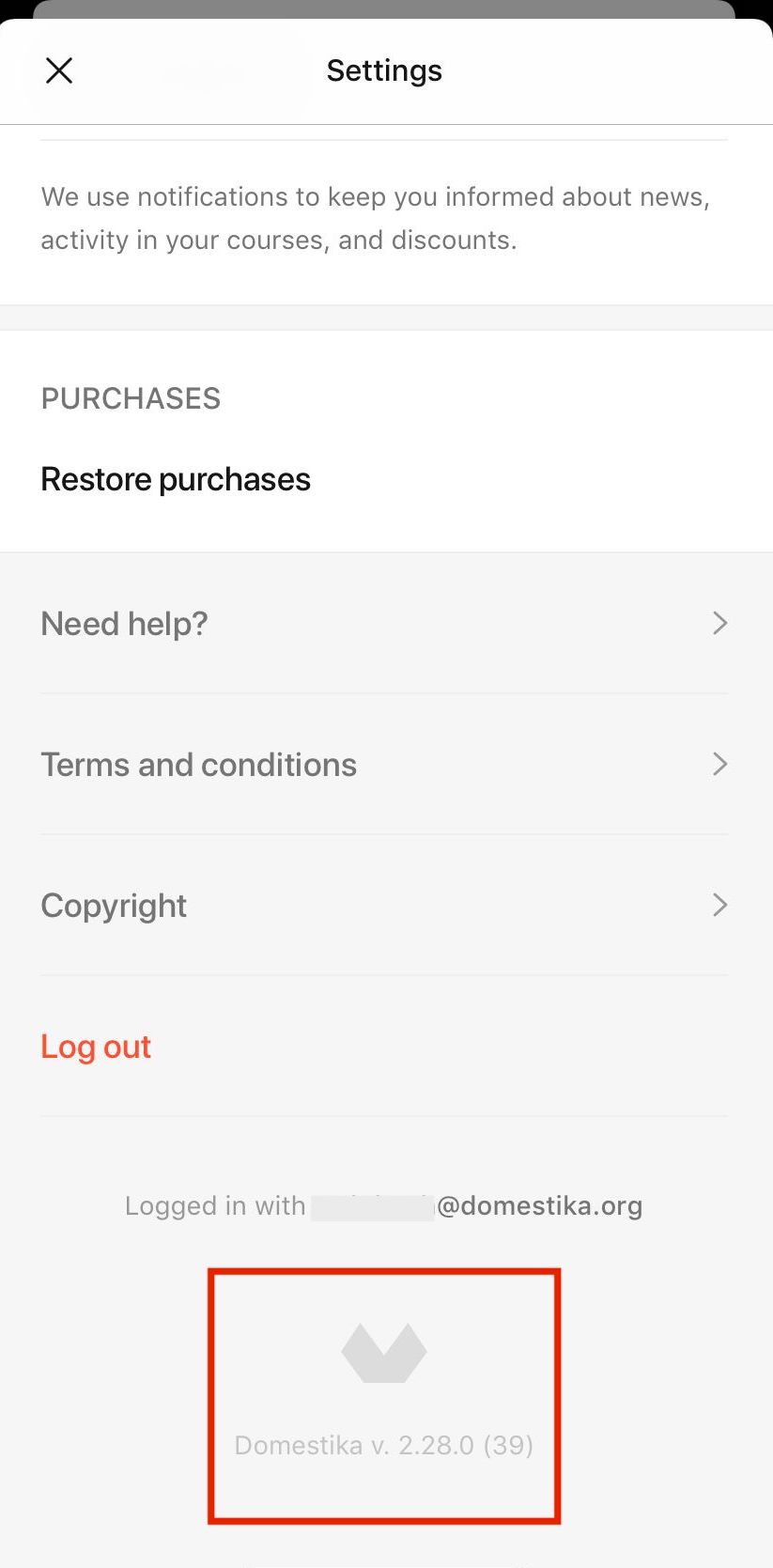 If you don't have the Domestika app yet, you can download it here!
Other articles that may interest you: