If you have a discount code, you have to indicate it when ordering the course(s) you wish to purchase. You will see under the button Checkout the question Do you have a discount code?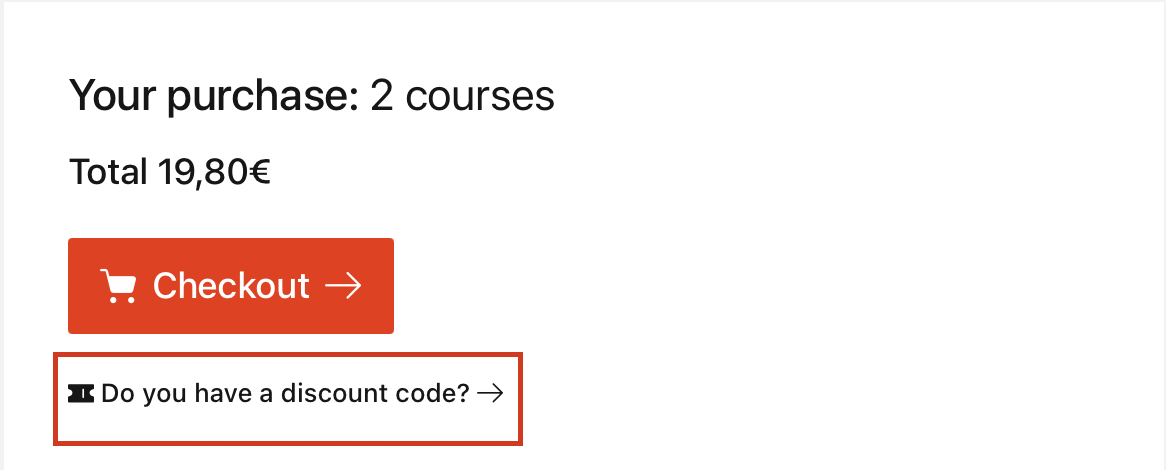 By clicking it, it will take you to another screen where you can enter it, and after clicking on Apply you can finish the purchase.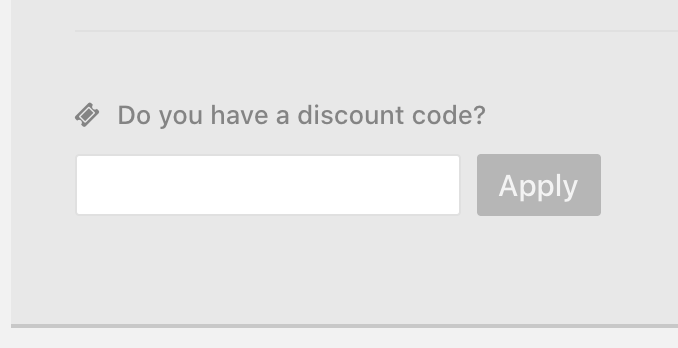 Please carefully read the conditions of the code that you have received in addition to its expiration date to make sure that it can be applied to your order. This information is indicated in the email that you will receive along with the discount code. Furthermore, please remember that the discount codes are not accumulative and cannot be applied to the purchase of Course Bundles, the Domestika PRO subscription or any purchase made from the app.
If you encounter any problems or are unable to apply your code, please visit the following article: The code or promotion has not been applied to my order, what do I do?
At Domestika you will find promotions and discounts for your courses. You can get discounts by creating your account and following all the registration steps or by finding different promotions and discounts for a limited time. Enjoy the benefits at Domestika!
The information on how to enjoy these discounts and promotions will always appear detailed on the screen and will then be sent via email, depending on the case, but if you have any questions or need help, just get in touch.
Other articles that may interest you: