If you have a discount code, you must indicate it when ordering the course(s) you wish to purchase. You will see under the button Checkout, the question Do you have a discount code?

By clicking it, it will take you to another screen where you can enter it, and after clicking on Apply you can finish the purchase.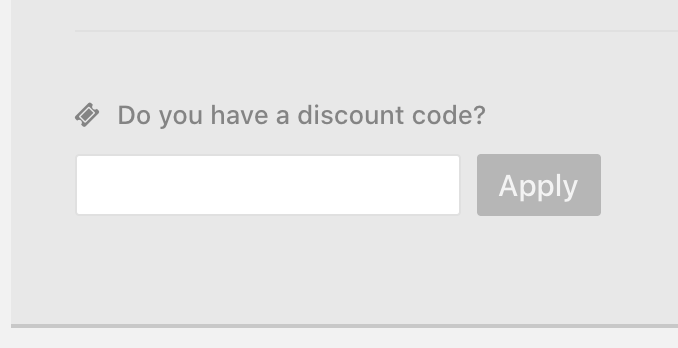 Remember to read carefully the conditions of the code you receive as well as its expiration date to make sure it can be applied to your order. They are indicated in the email you will receive with the discount code.