To access your profile from Domestika's app, the first step is to download it from your mobile device through either the Google Play Store (Android) or the App Store (iOS).
Afterwards, you should create an account or log in with the same profile with which you have originally registered in Domestika.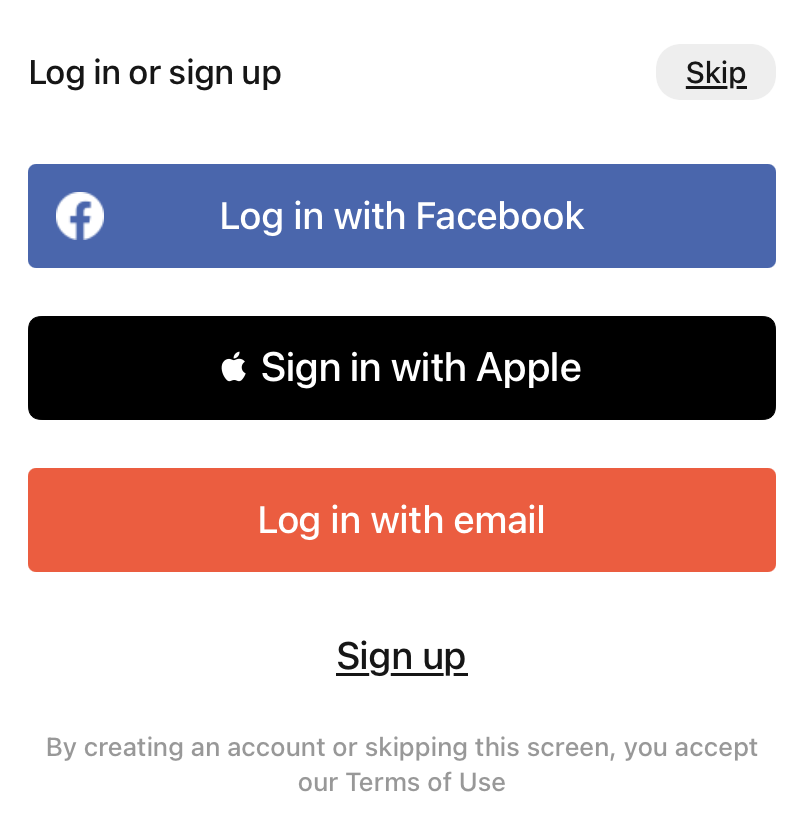 Once inside, you will find information about your courses, projects and followers in the tab "Profile".
For the moment, it is not possible to edit your profile from Domestika's app. To do so, you should go to your profile from the web and go to the section "My Profile", where you will be able to add or change your profile photo and configure all of your information. Likewise, you will be able to change your email, password and language from the section Account Settings.
If you do not remember exactly with which email you have registered, you can always check this information from the app by going to the section "Profile" and clicking on the gear icon that appears in the top right-hand side of the screen. This will take you to the Settings section where, at the bottom of the screen, you will see your associated log in email.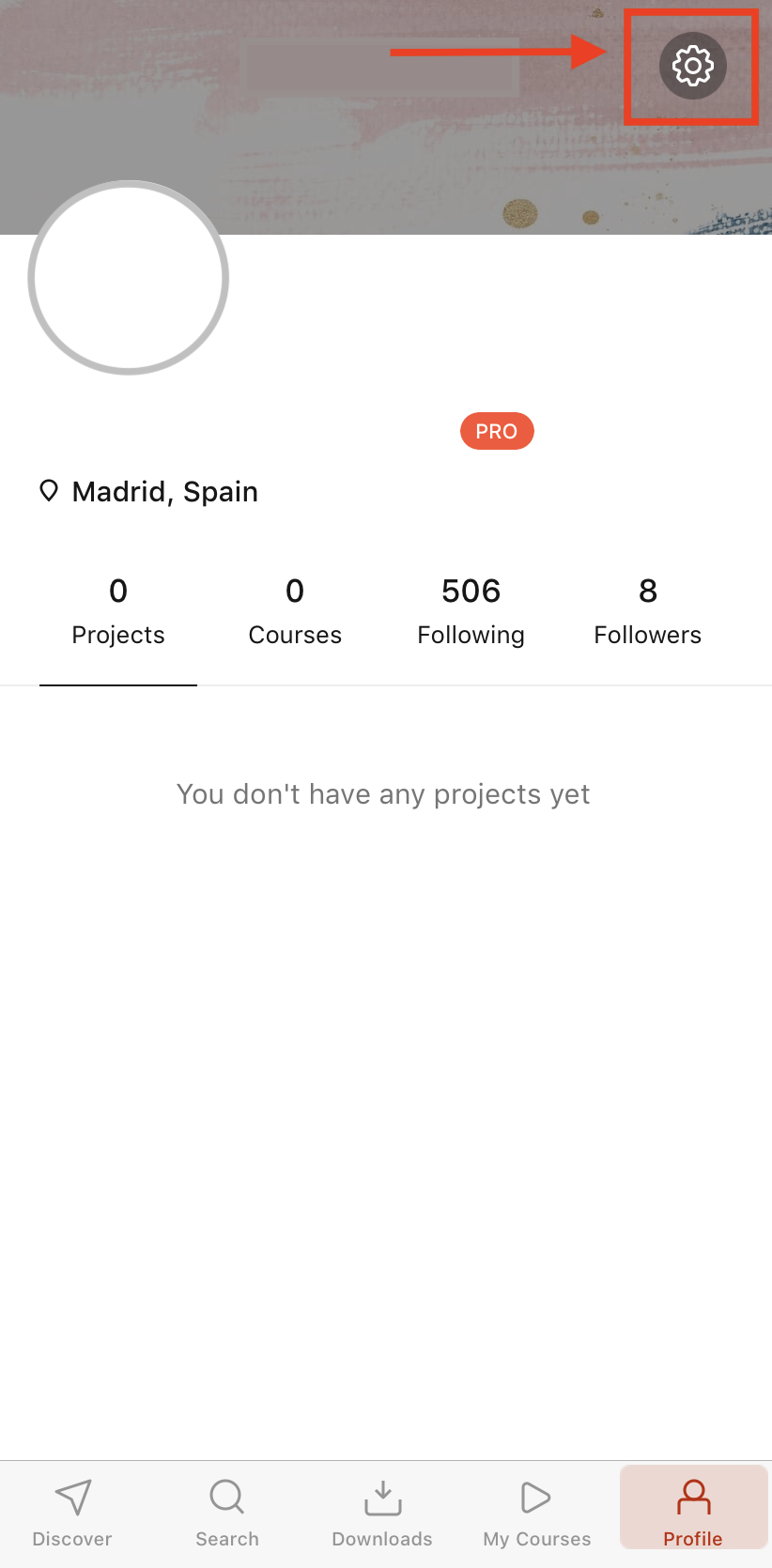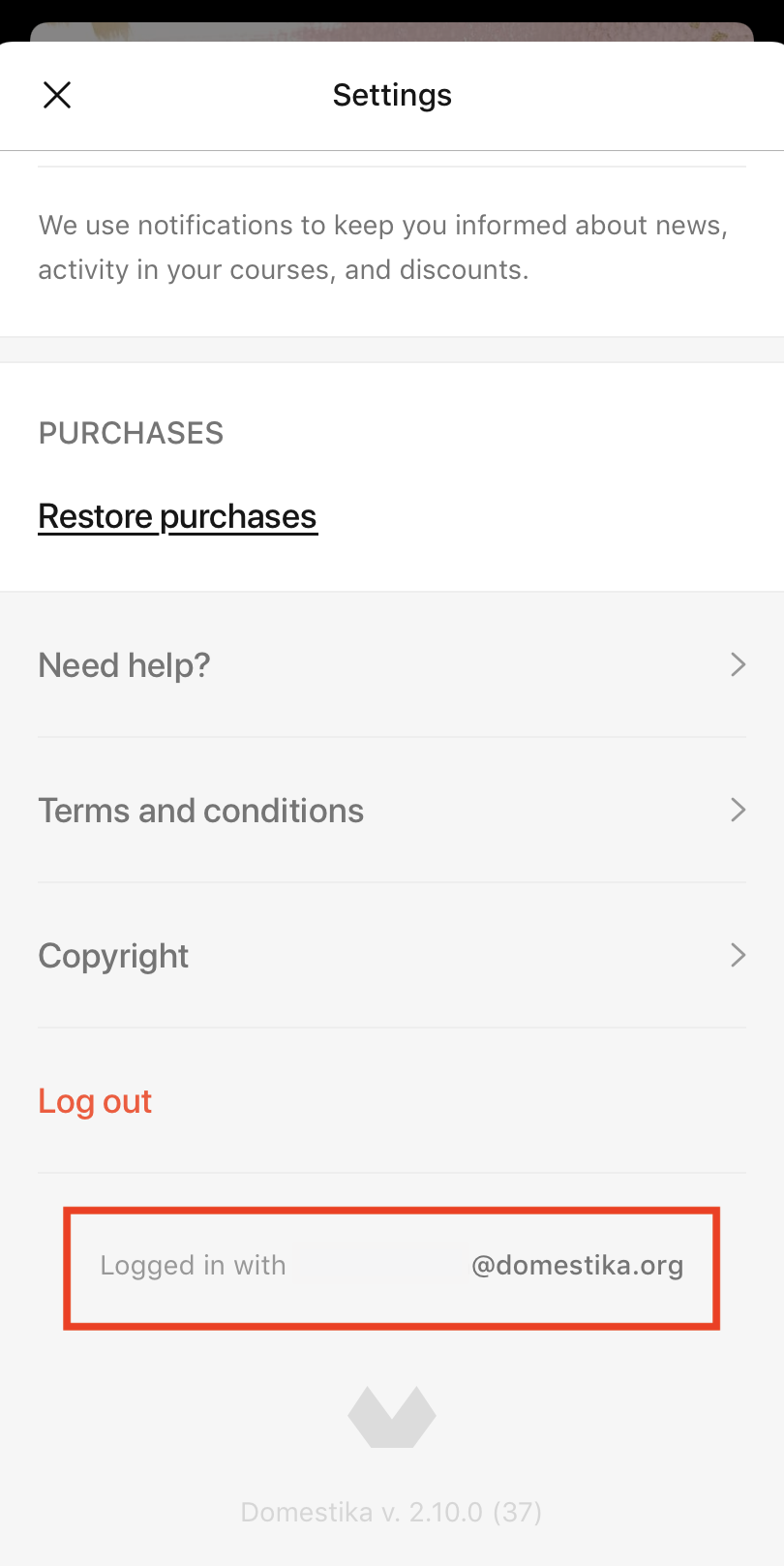 If you have any problems in accessing your account, please write to us through our form and we will help you.