If you're having problems accessing your profile, here are a few reasons why this may be happening:
If you get the

invalid Email or Password error message

, verify that you are entering your email and password correctly. If you cannot remember the password you registered with, please go to the following article:

I forgot my password

.

If you

registered through Facebook or Apple ID

, you were not assigned a password. Therefore, to access your profile you must select the corresponding option: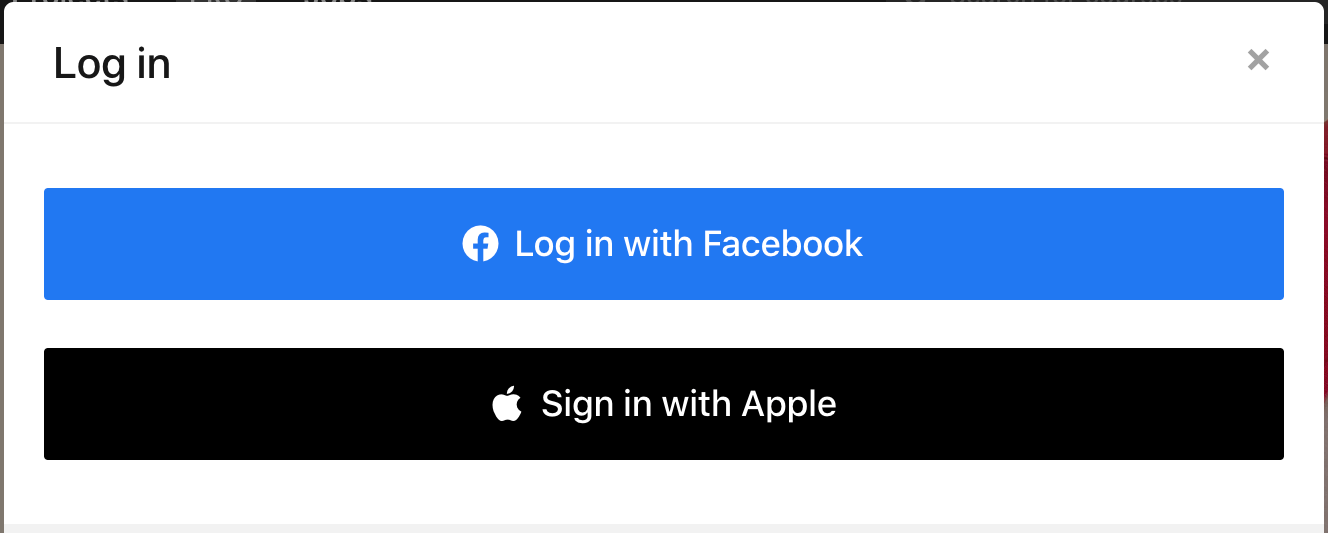 If you are prompted to

confirm your email

, please

click here

and enter the email associated with your profile. Once you do this,

we will send you an email with a link that you must validate to confirm your account.

If it's not in your inbox, we kindly ask that you check your Spam and Promotions folders, as this email can sometimes be redirected there. We would also recommend that you add

hola@domestika.org

to your contact list to ensure that all of our emails go directly into your inbox.
If you have logged into a wrong account accidentally, before trying to access your correct account, you will need to log out of the current session. To do this, just click on your profile photo (in the top right-hand corner) and select Sign out.
Once you have done this, click on the Login button you find in Domestika's homepage to access your correct profile. In case you cannot find your courses, here you will find a step by step guide to help you. In case you have two different profiles and you would like to merge them, go to the following article: I have two different profiles, can I unify them?
If the problem you are experiencing is different from those described above, please contact us by clicking on this link, indicating the email associated with your profile and a screen capture of the error message you are encountering.