Cash payment is available in Mexico, Colombia and Brazil. If you have chosen to complete your purchase through Cash payment and other local methods, it is necessary to wait for the payment to be checked and verified, and so your order is not activated immediately.
This is an automatic process and the maximum activation time is 2 to 3 working days, so don't worry! As soon as we receive the verification, the course(s) you have purchased will be available in your Domestika profile.
My course has not been activated yet, what should I do?
Make sure you are logged in to Domestika with the same account you used to make the purchase (it appears on your payment receipt). If you don't remember, go to Profile > Account Settings.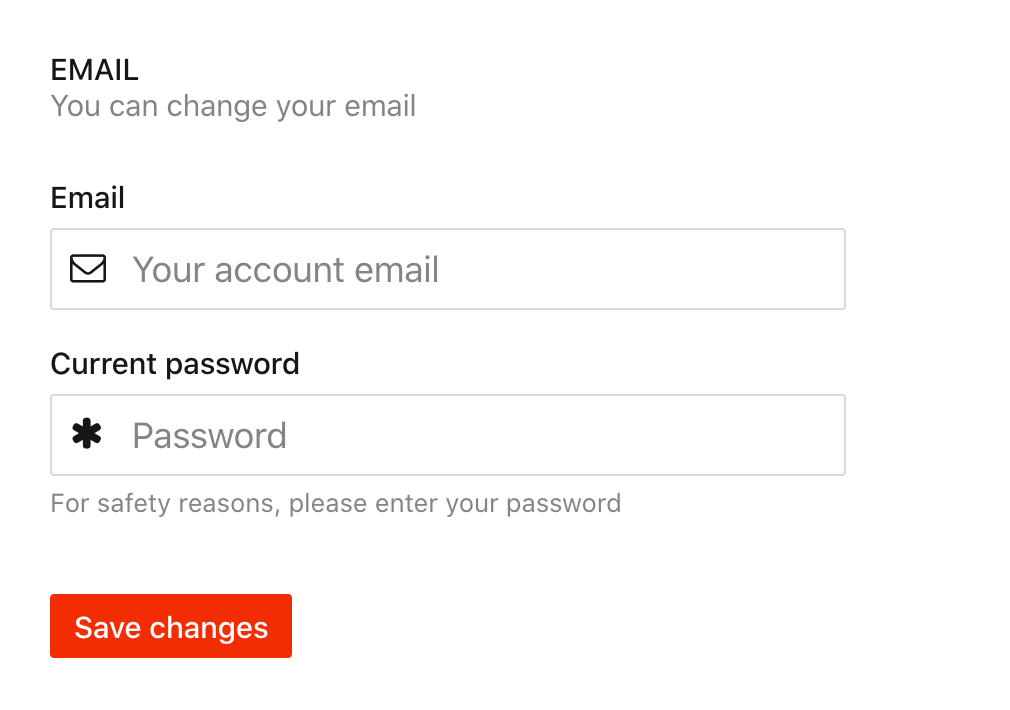 If not, all you have to do is go to Profile > Logout and log back in using the correct account.
If you are in the correct account and after the payment confirmation deadline you still do not have access to your purchase*, please contact us through our form attaching the payment receipt so we can check it.

*If you are in Brazil and you have confirmed that you are in the correct account, please make sure you have not made a "scheduled/agendado" payment for future dates.